Wherever you are in the world, you'll have felt the change of the seasons over the past month. Here in the U.K, we've said an emotional goodbye to our summer clothes, which have been packed away safely until next year *sniff*. It's not all bad news here, though - luckily the autumnal chill in the air has given us Brits more material for our favorite conversation topic: the weather. Oh, and The Great British Bake Off is back on TV! October also marks Black History Month in the UK, with this year's theme 'Sharing Journeys' being highlighted through a series of events and exhibitions across the country, including a huge art trail in Bristol. Head to our Instagram page to see how we've been marking Black History Month here at Memrise.
Now, let's take a look at what else has been happening in the world of language and culture!
Bake off misses the mark with 'Mexican week'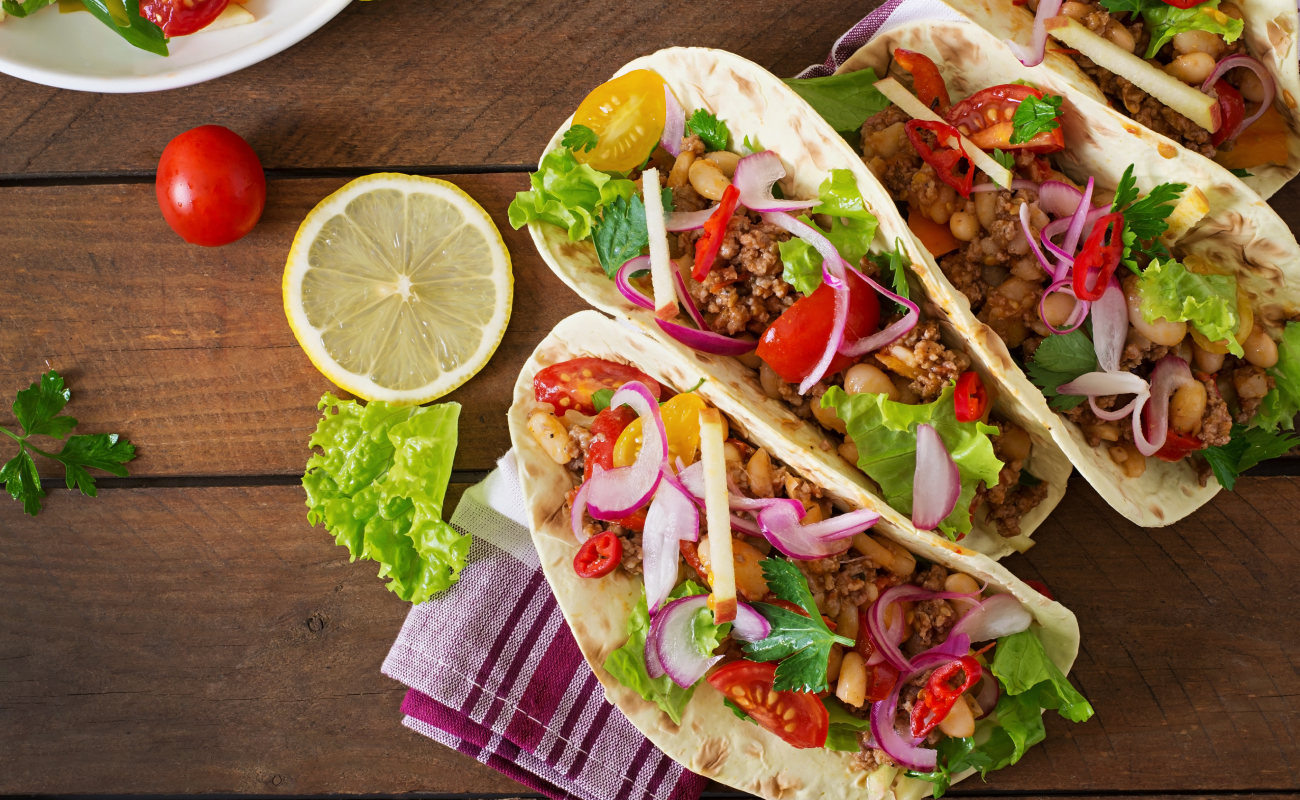 Speaking of Bake Off being back, you may have seen that everyone's favorite PG-rated cooking show was at the center of some controversy this month. And no, we're not just talking about avocado-gate. While Twitter was almost set alight with hilarious and lighthearted discussions about the bakers' and presenters' mispronunciations of guacamole (glocky-mo-lo) and pico de gallo (peeko-de-kalo), the normally middle-of-the-road show was criticized for its stereotypical representations of Mexican cuisine and culture. And this isn't the first time this has happened: Bake Off has been criticized in the past for similarly stereotypical representations of Japanese and Chinese cuisine.

We hope that the beloved show will take on board the criticisms from this year's Mexican week and do more to better represent the diversity of baking around the world in future. If you (or any of this year's bakers!) fancy brushing up on your Mexican Spanish skills, including how to order Mexican dishes in a restaurant, take a look at our course.
Oktoberfest and a spotlight on German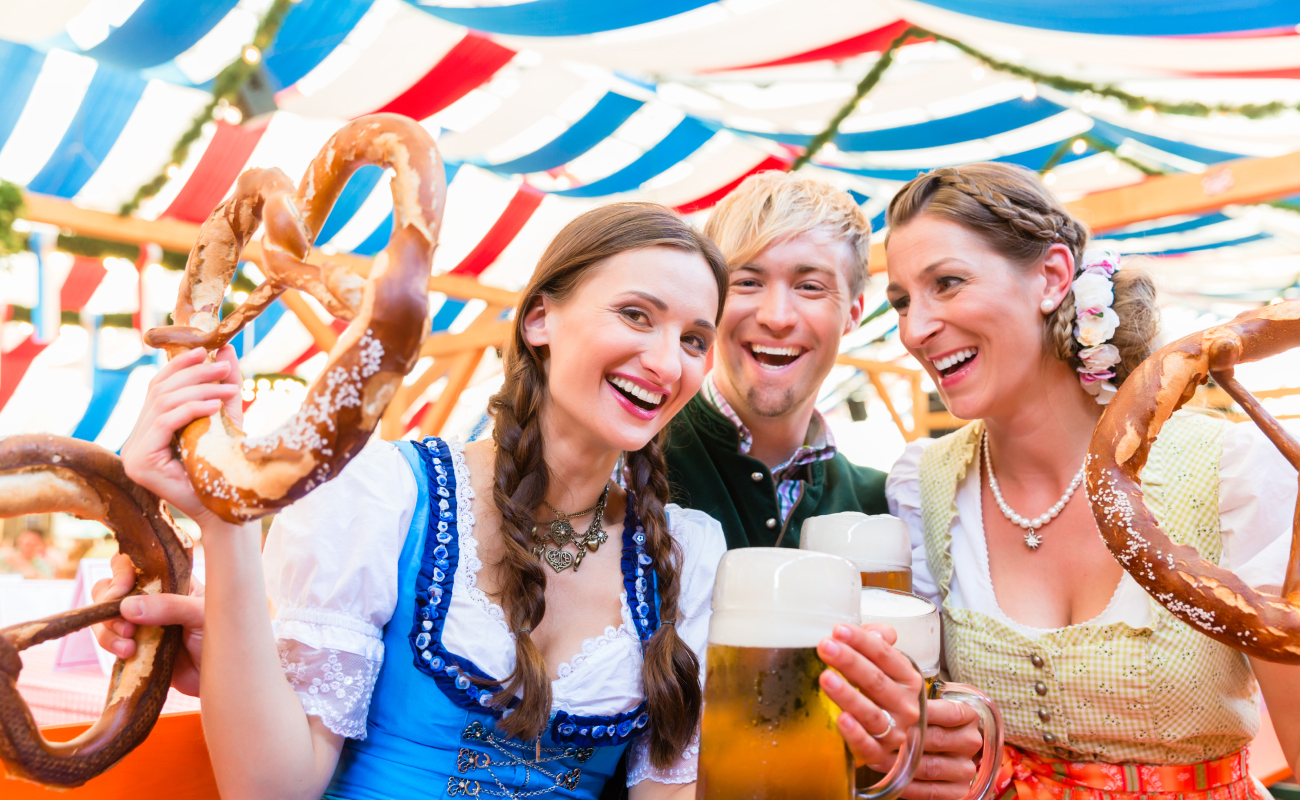 Next up, we're talking about one of the most famous October events in the world: Oktoberfest! But did you know the festival isn't really held in October?! The event, held annually in the Bavarian capital of Munich, Germany, actually starts in mid-September and runs for around two weeks. Taking advantage of the better weather and longer days in September, organizers moved the start date back so that festivities could be stretched out and enjoyed even more! Fancy experiencing the buzz of the famous festival and practicing your German without having to travel anywhere? Have a read of our blog about Oktoberfest words and phrases!
For even more fun German content, check out our Instagram page, where we've been putting a spotlight on German over the past month. This is the beginning of a new monthly series, so let us know which language would you like to see us spotlight next!
An A.I Chatbot running for Parliament?!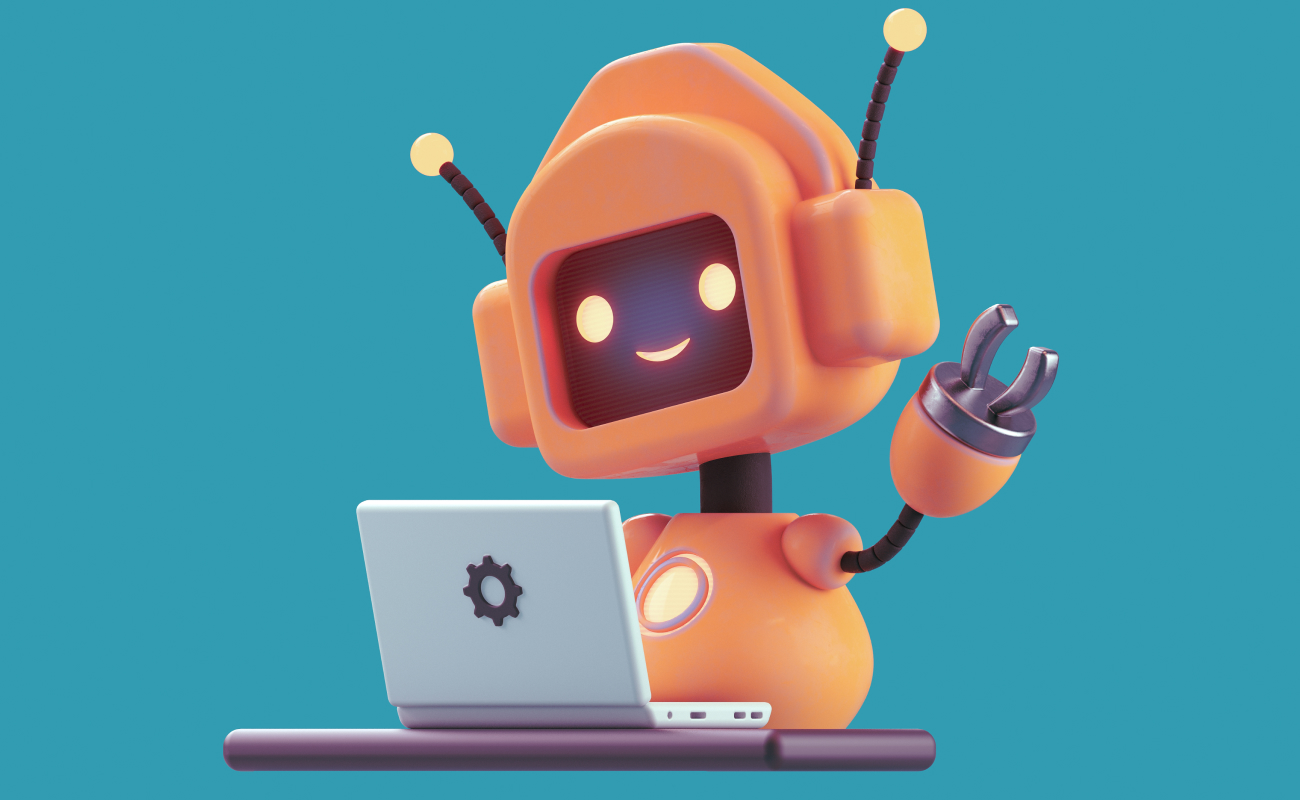 Heading north of Germany, to Denmark, where we've spotted the story of 'Leader Lars', an AI Chatbot who is the leader of a new European political party. Yep, you read that right. An Artificial Intelligence bot has been appointed the head of Denmark's 'Synthetic Party', and there are big plans for Lars… The chatbot has been programmed using the policies of all fringe parties in Denmark since 1970, with the Synthetic Party's aim being to capture the votes of people who are currently unconvinced by mainstream political parties in the country. The Danish-speaking bot can also understand English, but only responds in his mother tongue. Technically, being a robot, Lars isn't actually allowed to run for office himself, but the human members of his party can win votes on his behalf! Is this the future of politics?
And that's all for this edition of What's the Word? Every month we round up some of the coolest things that are happening around the world and share them with you in the hope they'll quench your language and general knowledge-seeking thirst just a little bit. Catch you next time!