Hey language learners! It's almost December… How did that happen?! We swear we were ringing in the new year a few weeks ago. Anyway, they say time flies when you're having fun, and we hope you've had a super fun year of learning with Memrise! In this November Newsletter, we're bringing you more nuggets of cultural and linguistic news from around the world. We'll look at the ways in which TikTok is changing modern-day language, Cambridge Dictionary's recently-revealed (and mildly controversial) Word of the Year, and a cool new multilingual Netflix show for language geeks. Let's jump right in!
Is TikTok changing the way we speak?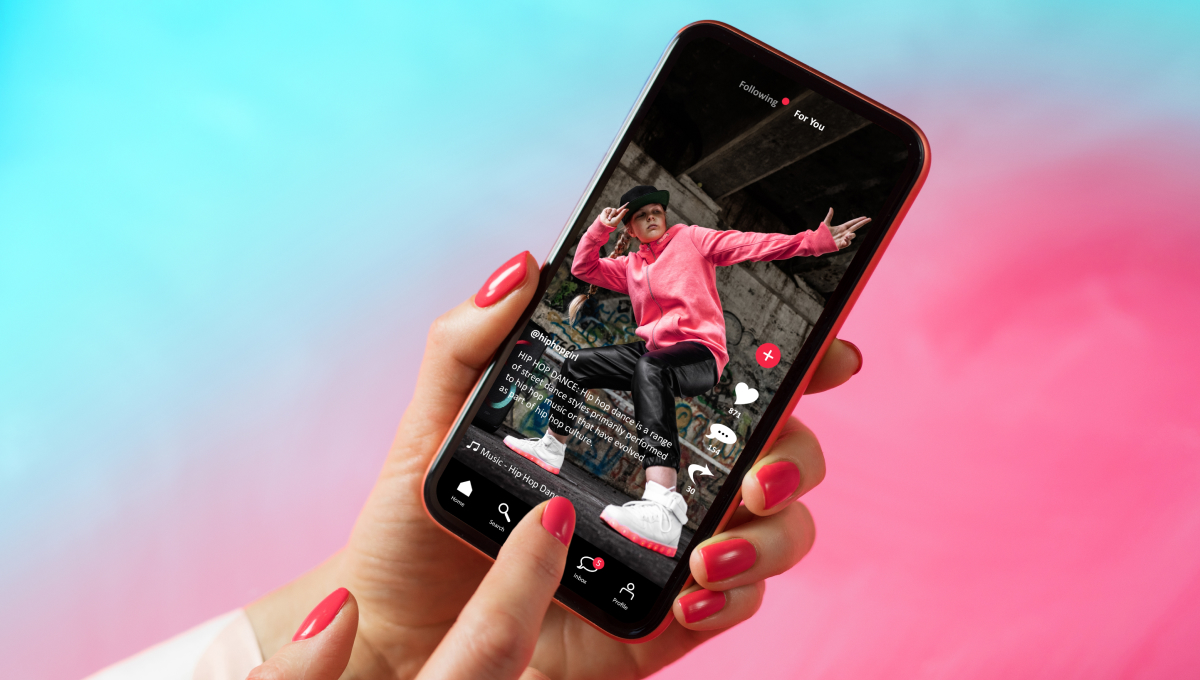 Have you ever watched a video on social media and noticed that a word in the caption has been replaced with a similar-sounding word? Although these can be mistaken for typos, some social media users are having to intentionally misspell or substitute words to ensure that their videos aren't removed under strict moderation rules on popular platforms. And this new type of language even has a name: algospeak. So what are some common examples of these creative, algorithm-combatting solutions? You might have seen the word 'pandemic' replaced with the similar-sounding 'panoramic' in recent years, or the word 'sex' replaced by the made up word 'seggs'. Sometimes this phenomenon even stretches beyond words, with fruit emojis used in place of the word 'queer' and other synonyms. But will this language actually seep into the way we speak in real life? This remains to be seen… Although the need for algospeak may be connected to wider issues relating to censorship, we do think it's cool to see language being used in such playful and creative ways.

While we're on the topic of TikTok, have you checked out our new lessons based on content made by your favorite influencers? If not, grab your phone and have a go now!
And the Cambridge Dictionary Word of the Year is…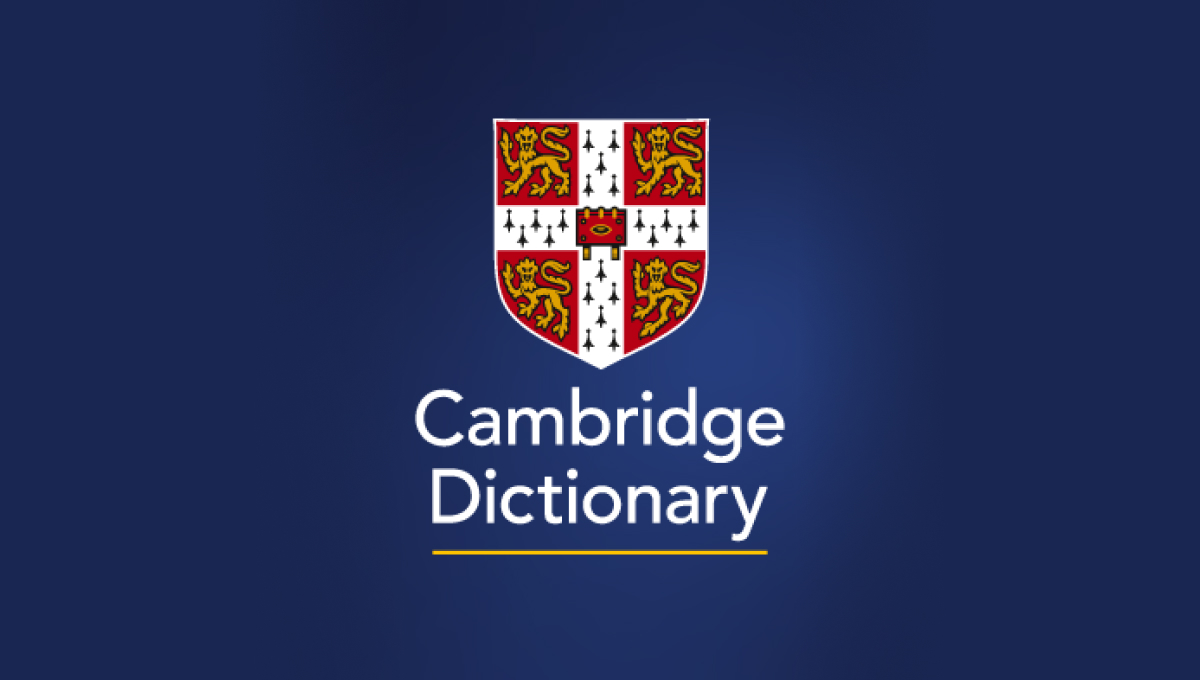 We have a question to ask you: have you ever been a Wordle addict? If so, don't worry - this blog is a safe space. The Wordle fanatics among us may not be as surprised as the (rather smug) 'non-Wordlers' to hear that Cambridge Dictionary has revealed their word of the year to be the 5-letter noun 'homer' (and no, we're not talking about the Simpson's character or the Greek author of the Odyssey). In this context, 'homer' is an informal word taken from US English, meaning 'someone who scores a home-run in baseball'.
So why did a historic British dictionary choose an American word, and what on earth does all of this have to do with Wordle? Well, fans of the daily 5-letter-word guessing game, which experienced astronomical levels of popularity in 2022, might remember that 'homer' was the word of the day on May the 5th this year. There was uproar as non-American Wordle players furiously Googled the word's meaning, with Cambridge Dictionary witnessing 75,000 searches in the first week of May alone. Similarly, later in the year, American English speakers weren't happy when the quintessentially British word 'bloke' was the Wordle answer in July. Whatever variety of English you speak, we can all agree with Cambridge Dictionary that 2022 will be remembered as 'The Year of Wordle'!
A polyglot performance in Netflix's new drama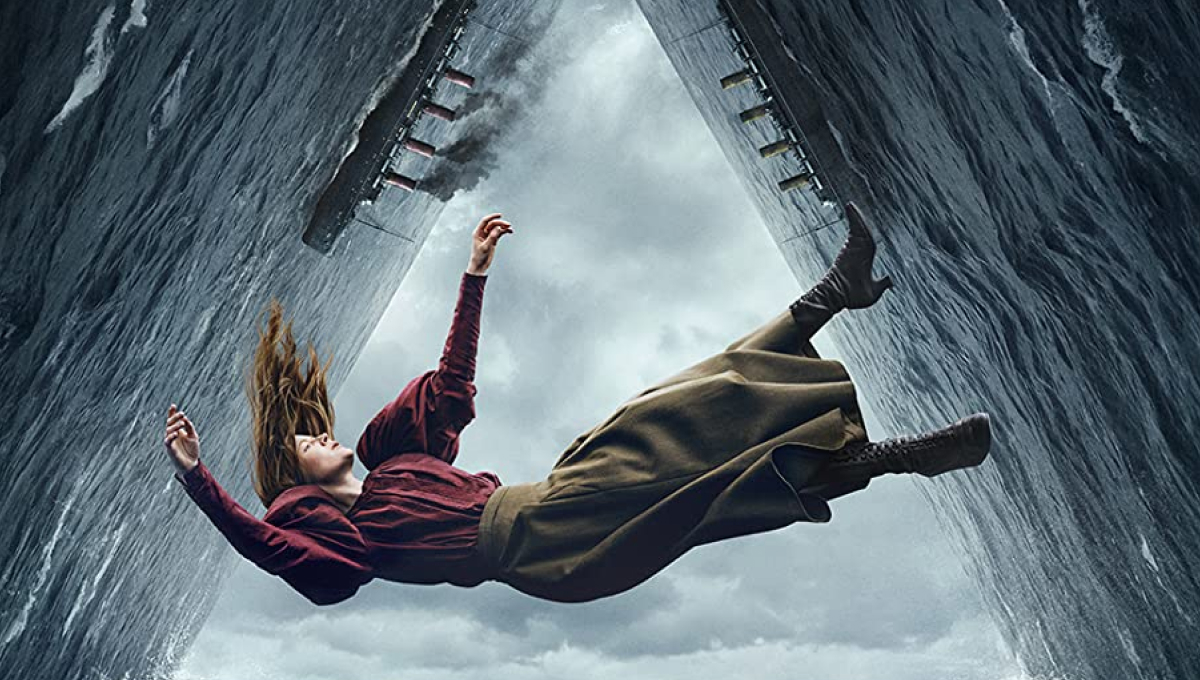 This is the perfect time of year to start a new series, so we've done the hard work for you and found the perfect new show for us language-lovers. Filled with mystery and suspense, this one comes from the creators of the smash-hit German series Dark. The new Netflix original, called 1899, follows an international group of passengers aboard a steamship heading across the wild and treacherous Atlantic Ocean to New York. Aside from the nail-biting plot (which we won't spoil!), what's unique about this new show is that a total of 10 different languages are spoken by a multilingual cast! In the 8-episode series, characters jump from English to French to Cantonese to Norwegian, and so on - it really is a language geek's dream! The show's creators have said that, instead of making things easy by using one common language (likely to be English), they wanted to give a voice to other languages which are often underrepresented in popular culture.
So, before you get stuck into watching the full series, we wanted to set you a little challenge… Give the trailer a watch and see how many different languages you can spot in just 2 minutes!
And that's all for this edition of What's the Word? Every month we round up some of the coolest things that are happening around the world and share them with you in the hope they'll quench your language and general knowledge-seeking thirst just a little bit. Catch you next time!