The last few weeks saw plenty of action inside the courtroom and the boxing ring. The trial of the decade between Johnny Depp and ex-wife Amber Heard began, and it quickly turned into a social media meme fest. Tyson Fury squared up to Dillian Whyte in the biggest post-war fight on British soil in boxing history. Plus, New Zealand announced it would finally be unlocking its borders for the first time since the pandemic hit in early 2020, with the big reopening planned for the end of July. Hooray!
More importantly, here are some knockout language and culture-related stories that have also caught our eye.
Good vibes, Bad Bunny.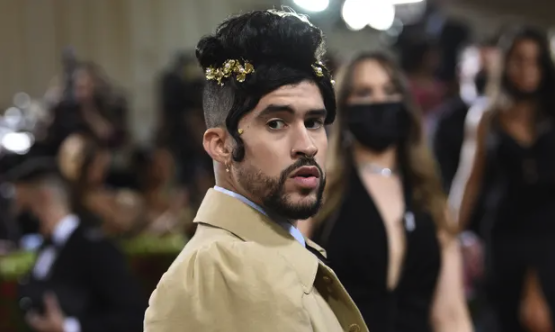 The last few years have seen Latin American music muscle its way into the mainstream. It's been called the 'Despacito' effect, named after the major global hit by Puerto Rican singers Luis Fonsi and Daddy Yankee (plus a little remix help from Justin Bieber).
Well, get ready for Latin vibes to take over the summer. You first heard him featured on Cardi B's 2016 hit I Like It, but the latest album from Bad Bunny, Un Verano Sin Ti, is to summer what coconut is to a pina colada. Absolutely made for each other.
Also hailing from Puerto Rico, Bad Bunny became the all-time most-streamed artist globally in a day on Spotify this month. His sound, described as Latin Trap crossed with Reggaeton, has bridged the gap between the English-speaking music industry and its Spanish counterpart, breaking down language barriers with its mostly Spanish lyrics. And if you want to learn to speak español, we think cranking up the volume on some reggaeton is an awesome way to get started. (That, and getting started on Memrise, obvs!)
Feel like time's lost all meaning since the pandemic? You're not alone.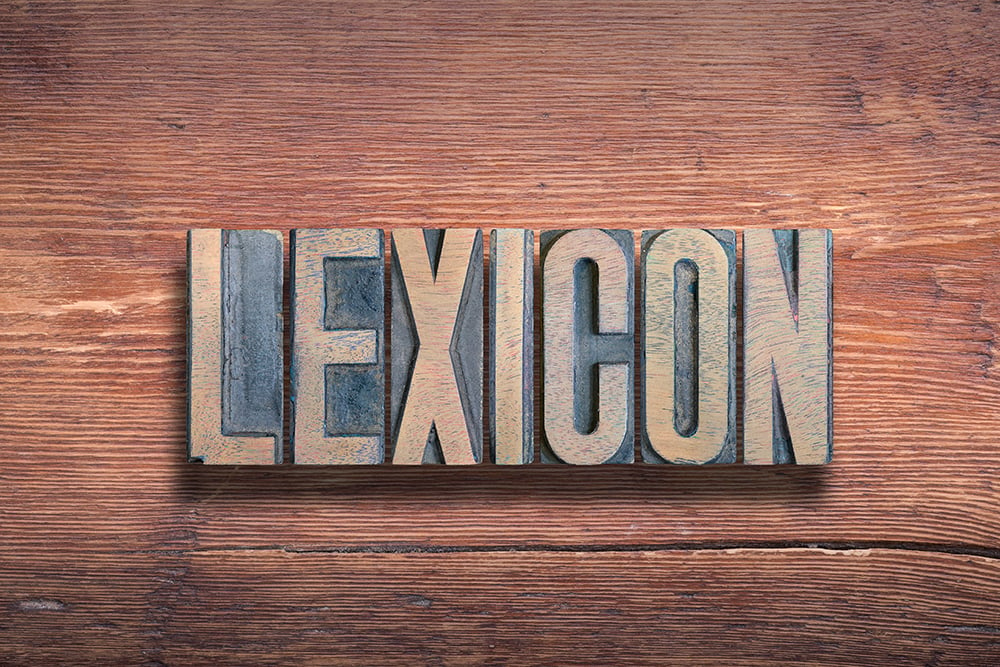 It happened to all of us. At the start of the pandemic, you probably declared that you'd use your extra hometime to finally get back into fitness, study for an extra qualification, or even just finish that TV show that you've been putting off. And, chances are, you probably didn't do any of that. Kudos to anyone who actually managed to achieve their lockdown goals. But for the most part, our days were spent on repeat, scrolling through social media and FaceTiming our mums to show off our new sourdough baking skills. Because, why not?
Paul Ford, a writer for Wired, thinks that since the pandemic changed the way we spend our time, we need to change up the words we use to talk about it. And to be honest, we're a little bit here for it. Why use 'daytime' when you can say 'lightmode'? And why not measure weekends based on how many Netflix shows we binge? After all, the word 'sprint' is thrown around more in offices than at the Olympics these days, so maybe we should use that to describe our working week.
In truth, we're not sure if he's being sarcastic or not - but we love the logic all the same.
Americans have a bland deal (when it comes to chips)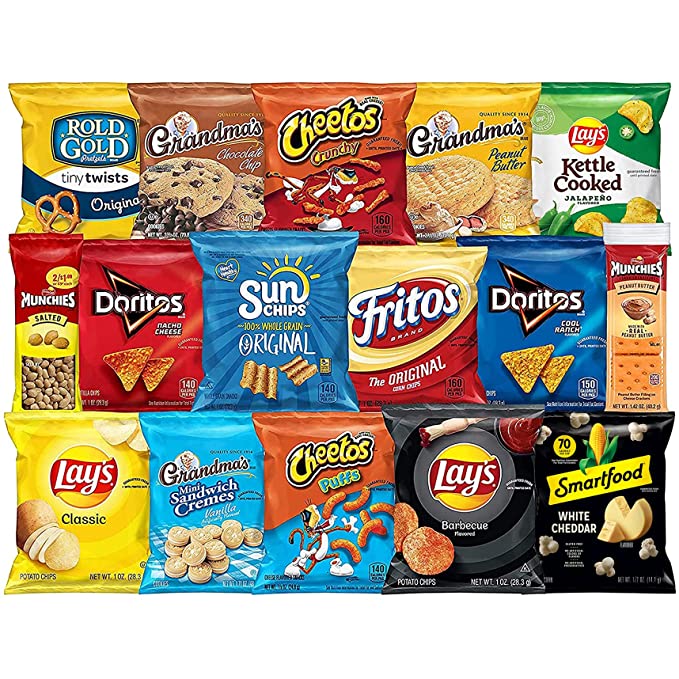 Whatever you call them, there are some truly exciting chips/crisps flavours around the world. You'll find Prawn Cocktail and Pickled Onion flavours in the UK, Roast Goat and Kebab flavours in Africa, Octopus and Honey Butter flavours in Korea, and Vegemite and Sunday Roast flavours in Australia.
But in the US, it's a different story. Adventurous snackers can opt for Flamin' Hot, while milder crunchers have only Sour Cream or Plain Salt to pick from. Why is that?
As it turns out, it's all down to how market research is conducted. Brands stick to surveying people who eat crisps/chips/flat potatoes A LOT, and this means they're usually using less flavoursome snacks as a side dish for something bigger, or with a dip.
That said, no one dresses up chips quite like Americans. Frito Pie, anyone?
Textiquette in 2022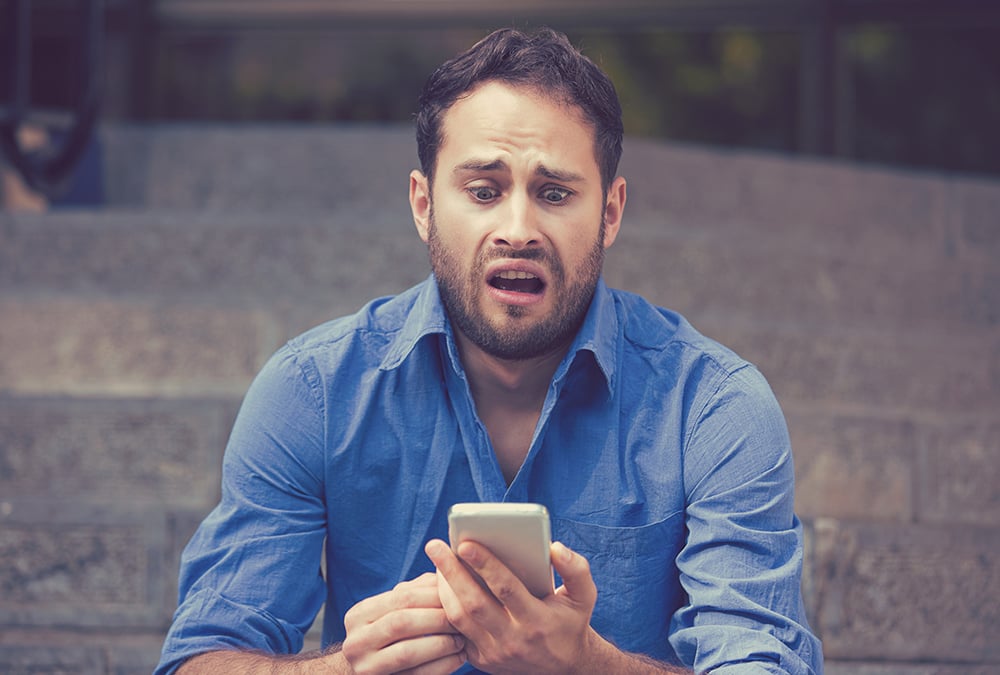 Ready for more text education? In April's What's the word?, we talked about how the OG of laughing over text, LOL, is stubbornly sticking around even with the rise and fall of emojis. This month, we're touching on texting etiquette and how it differs from country to country. And it's fascinating.
For example, in Europe, plenty of kisses are the norm as a finishing flourish, whereas in the US, it's more laidback (but God forbid anyone finishes their message with the stone-cold period (better known as a "full stop" if you're not in North America). The Russians love using brackets to hit the sweet spot between warm and overemotional, and in France the rule is simple: abbreviate everything.
Phew. It's basically like a language within a language. Sounds like something we should have a course for? If you think we should start a course on the Memrise app on texting etiquettes in different languages and cultures, DM us @Memrise and let us know!
Different languages and cultures might not agree on the same etiquettes, but we can all collectively fist bump on the idea that modern smartphones let us preview text messages before actually acknowledging them, right? Praise be.
And that's all for this edition of What's the Word? Every month we round up some of the coolest things that are happening around the world and share them with you in the hope they'll quench your language and general knowledge-seeking thirst just a little bit. Catch you next time!