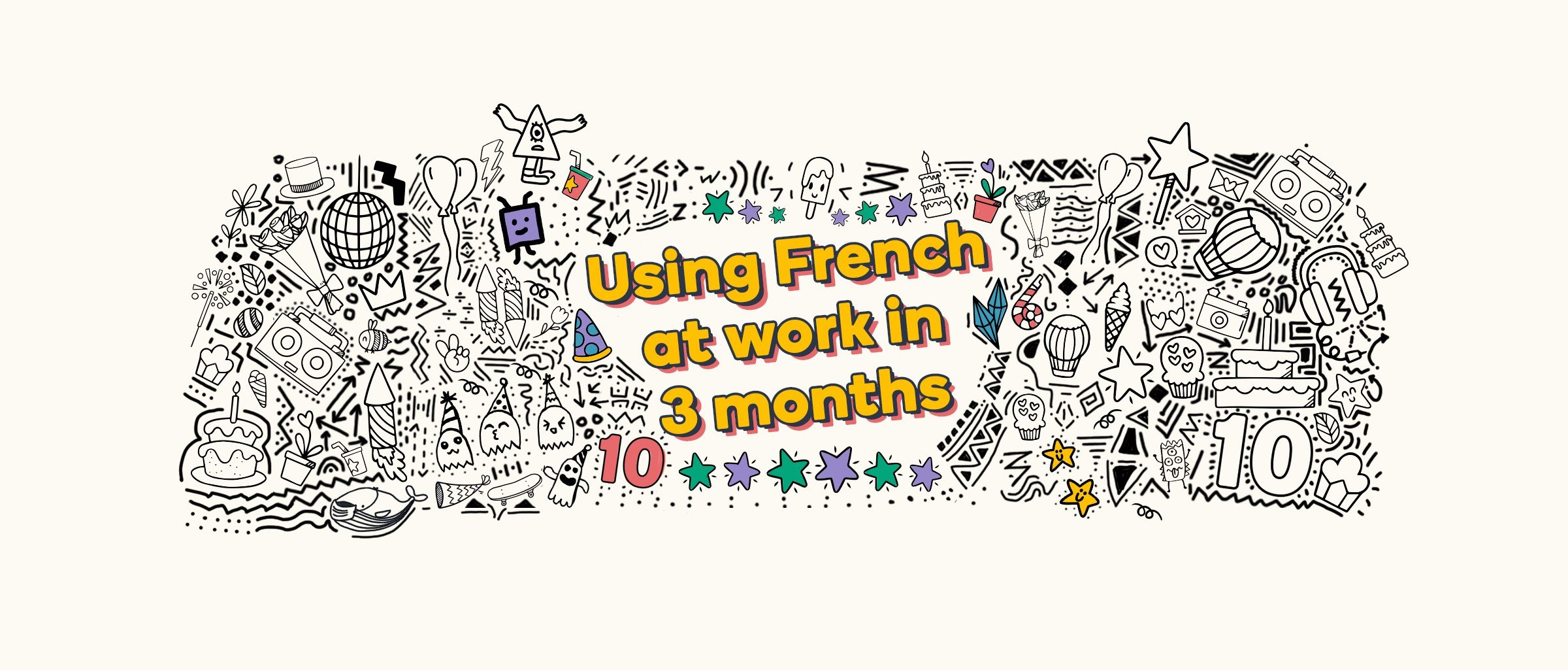 When we asked for your learning stories for our 10th birthday, you sent them in droves! Here's how this Memrise learner started learning Chinese, but now must learn French in order to use it at work just 3 months later:
==
Name: Martel
From: Poznań, Poland
I've created an account when I had to learn thousands of Chinese words during my sinology studies; thanks to you I managed to learn a lot of words not only in Chinese, but I managed to learn English from scratch as well.
I am a part of a team consisting of German and French people, so I decided to learn French in order to help our French teammates in fulfilling their tasks. I have been learning from April 2020, and last week I was able to resolve French users' problem, which was awesome and my team was really proud!
I love the repetition system which creates me tons of reviews, it sometimes makes me remorseful when I see thousand words waiting for me, but in the end it motivates me and I get my language chores done. Moreover, I really love getting points for learning, it is a kind of gamification which makes me to compete with my friends every week.
Thank you Memrise and happy birthday!
==
Thanks to everyone who sent in their story! Here's to 10 more years (and more!) of language learning