Here at Memrise, when it comes to learning a language, we're all about immersion. But true immersion doesn't have to mean draining your bank account by travelling abroad to practise your target language. Instead, one really easy way to immerse yourself from the comfort of your own home is to learn a language through your existing hobbies and interests.
Wondering what we're talking about? Well, if you're a Portuguese-learning football fanatic, you could watch a documentary about your favourite player with Portuguese subtitles turned on. Or maybe you're a French learner and cycling is more your thing. Why not watch this year's Tour de France and write a vocab list of cycling terms to look up in French?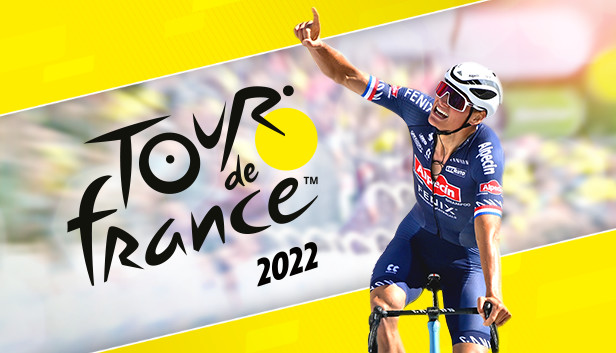 In fact, all this talk of sport has got us thinking about the amazing offering of summer sporting events that we have to look forward to over the next few months. There's something about summertime that makes these events even more special; you can't beat watching a match in the sun with a cold drink and a group of friends.
Like language, sport is all about enjoyment and connection, so let's take a look at how this year's summer sporting calendar will provide us with great opportunities to practise our language learning!
Whether you're a footy fan or not, it's hard to ignore the buzz surrounding this year's Women's Euro Football Championship! Will the bookies' favourite - Spain - take home the trophy? ¡Vamos! Can England's women's team go one step further than the men's team did in 2021? It's all to play for. Learn how to support your team in Spanish and English with this video from our YouTube channel.
Next up, we're heading to Birmingham for the Commonwealth Games, which starts on the 28th of July. With 72 nations taking part across the world, from Australia to Zambia, this is one of sport's most multilingual events! Maybe you could set yourself the challenge of learning how to say 'hello' in as many languages as possible from the participating countries. Why not start with our Yoruba course?
The end of August might signal a change in the seasons, but it doesn't mean it's the end of summer sport, as the US Open Grand Slam Tennis tournament begins on the 29th of the month! What better way to round off the summer than watching multilingual queen Emma Raducanu defend her title in New York? Set yourself the goal of speaking Mandarin like Emma with our stress-free, simple lessons. You'll smash it (pun intended)!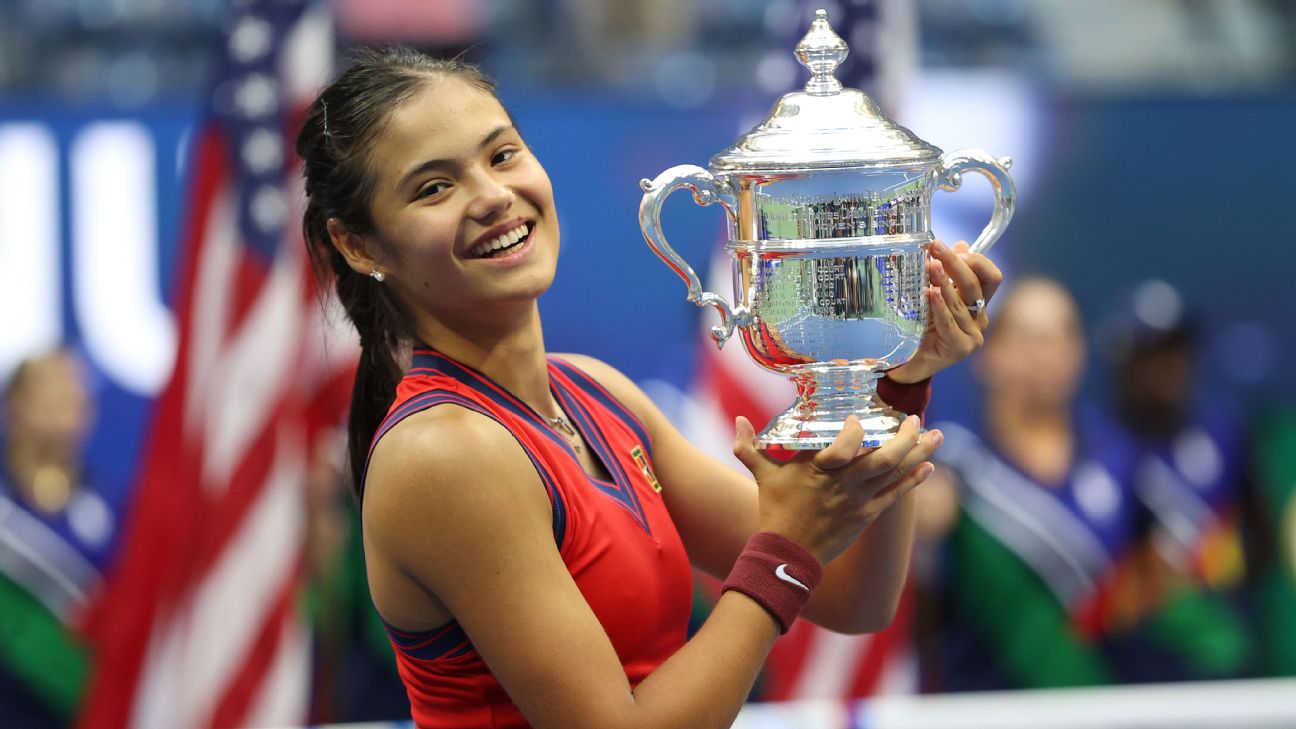 So how does this type of immersive learning sound to you? As we've seen, the language learning experience is much more natural when your learning is woven into your daily routine and combined with your genuine interests. We hope you enjoy getting involved in this year's summer of sport and that it inspires you to get active in both the physical and mental sense!