Skin hunger? Lockdown has changed languages around the world in strange and wonderful ways. Super talented illustrator Michelle Reijngoud drops in on our blog to investigate.
---
The coronavirus pandemic has impacted almost every aspect of our lives: social, economic and professional, but also linguistically a lot has changed! Some expressions, such as social distancing or quarantine, already existed but suddenly increased exponentially in usage. On top of that, neologisms - completely new words or terms driven by change in our society - keep popping up to enrich the coronavirus lexicon. That's right, while you're putting time and effort into learning a new language, that language itself is expanding! It's all pretty frustrating and exciting at the same time Let's explore some COVID-19-related words in different languages.
Dutch: Huidhonger
Huidhonger (Dutch for "skin hunger") describes a longing for physical human contact. As a result of social distancing measures, touching a fellow human being in the anderhalvemetersamenleving (Dutch for "six feet society") has become very rare or even absent. For everyone who lives alone and is craving contact: hang in there!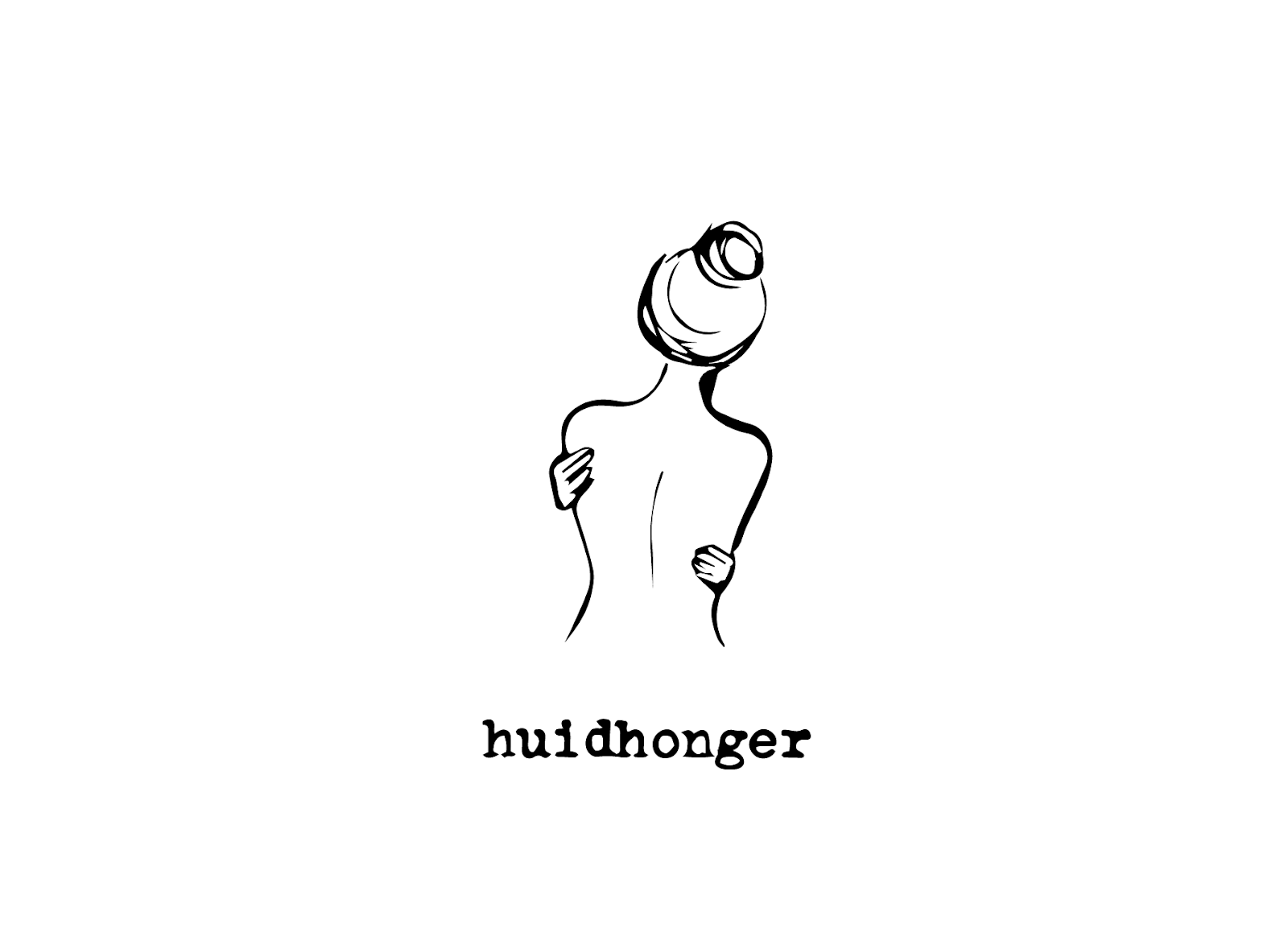 French: Confinéma
If movie theatres are still closed or you are not able to go out in public yet, you might consider an evening of confinéma. This French contraction of confinement and cinéma perfectly encapsulates an evening of lounging on the couch watching a movie, or watching Netflix remotely with friends while chatting.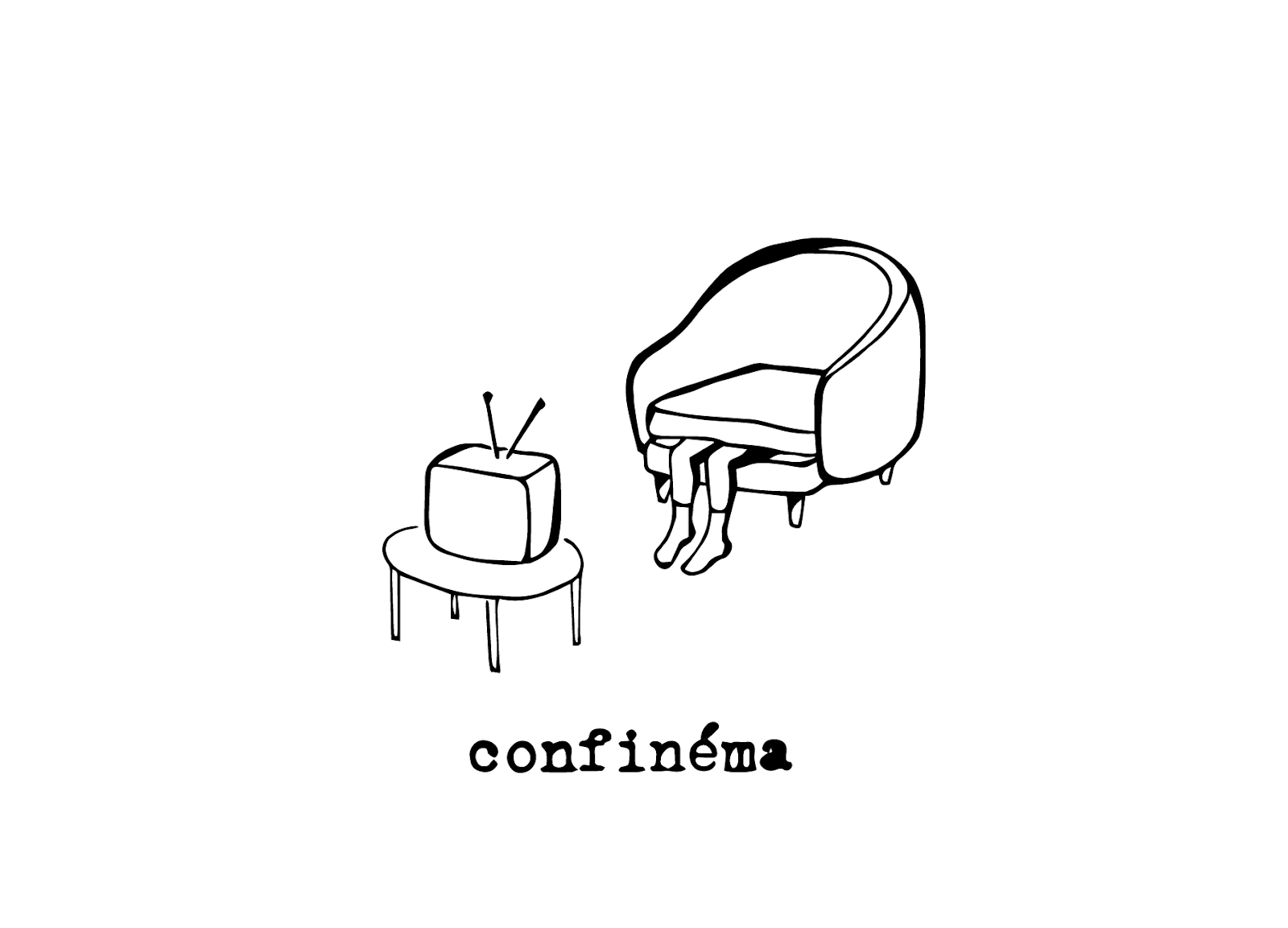 English: Staycation
Portmanteaus are really popular in the coronavirus lexicon and this one is related to leaving your portmanteau at home (see what I did there?). It's not a new word, but definitely something you hear more since the outbreak of COVID(on this blog for example ;)). Even though your summer vacation plans might be cancelled or limited, it is still very important to take a break from your job or pandemic routine. "Now more than ever" - you need some time to reset. Staycations might help you revalue your home country.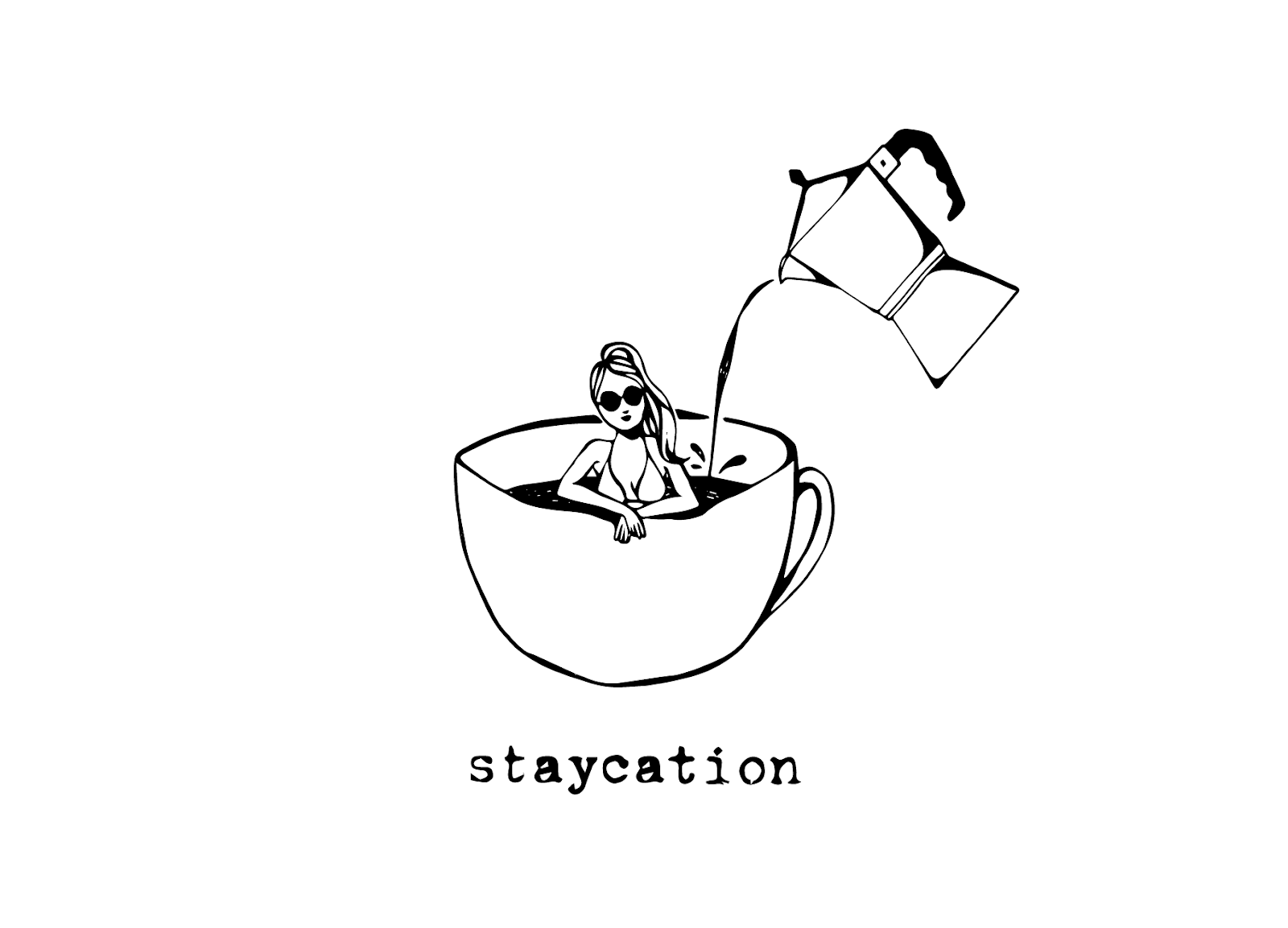 Spanish: Cuaranpena
While the global pandemic led to some innovative ways of seeing friends, discovering new talents and mastering the art of baking bread, we have to admit it's not all fun and games. Sadness felt as a result of isolation, sickness, stress or nostalgia is beautifully captured in the word cuaranpena: a contraction of the Spanish words cuarantena (quarantine) and pena (sorrow).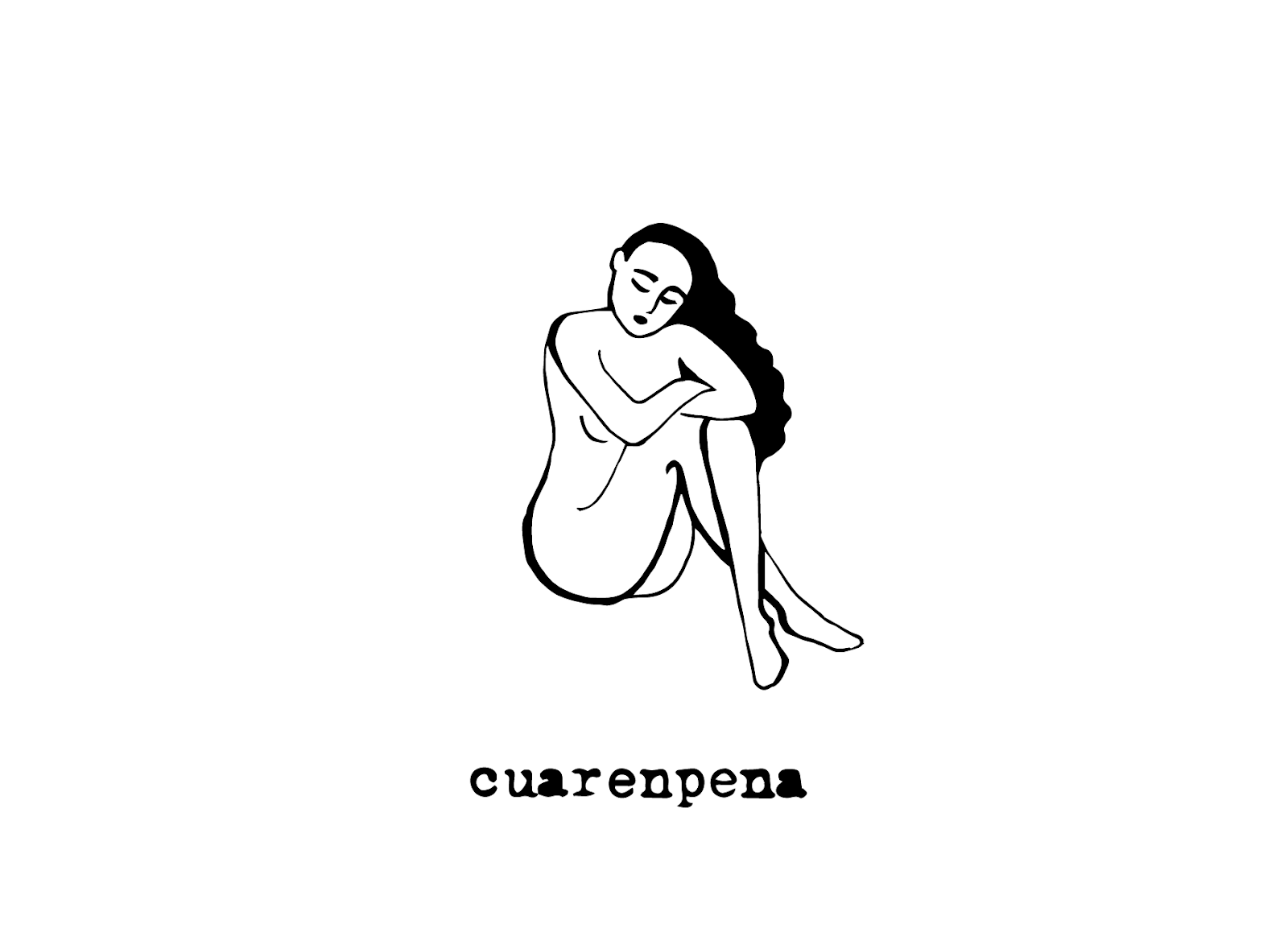 If you have noticed any interesting words related to COVID-19 or the measures taken in your country, please send a DM, I might draw them or add them to my series of postcards! :)
Text & illustrations by Michelle Reijngoud, 2020 ©
Michelle Reijngoud is a marketing & communications specialist by day and illustrator by night. She sells postcards and other prints under the name "verregezichten", which means "far faces" in Dutch. She speaks Dutch, English, French, German and a bit of Italian.