If you're a Memrise fan you'll know that, over the last year, we have built MemBot, an AI language partner that helps learners start conversing in a new language sooner than they otherwise would.
Last week, Duolingo announced the launch of their new Duolingo Max subscription tier that includes two new AI-powered features: 'Explain My Answer' and 'Roleplay'.
Loads of you have been asking about the difference between these two language learning sidekicks, both powered by generative AI, so let's take a look!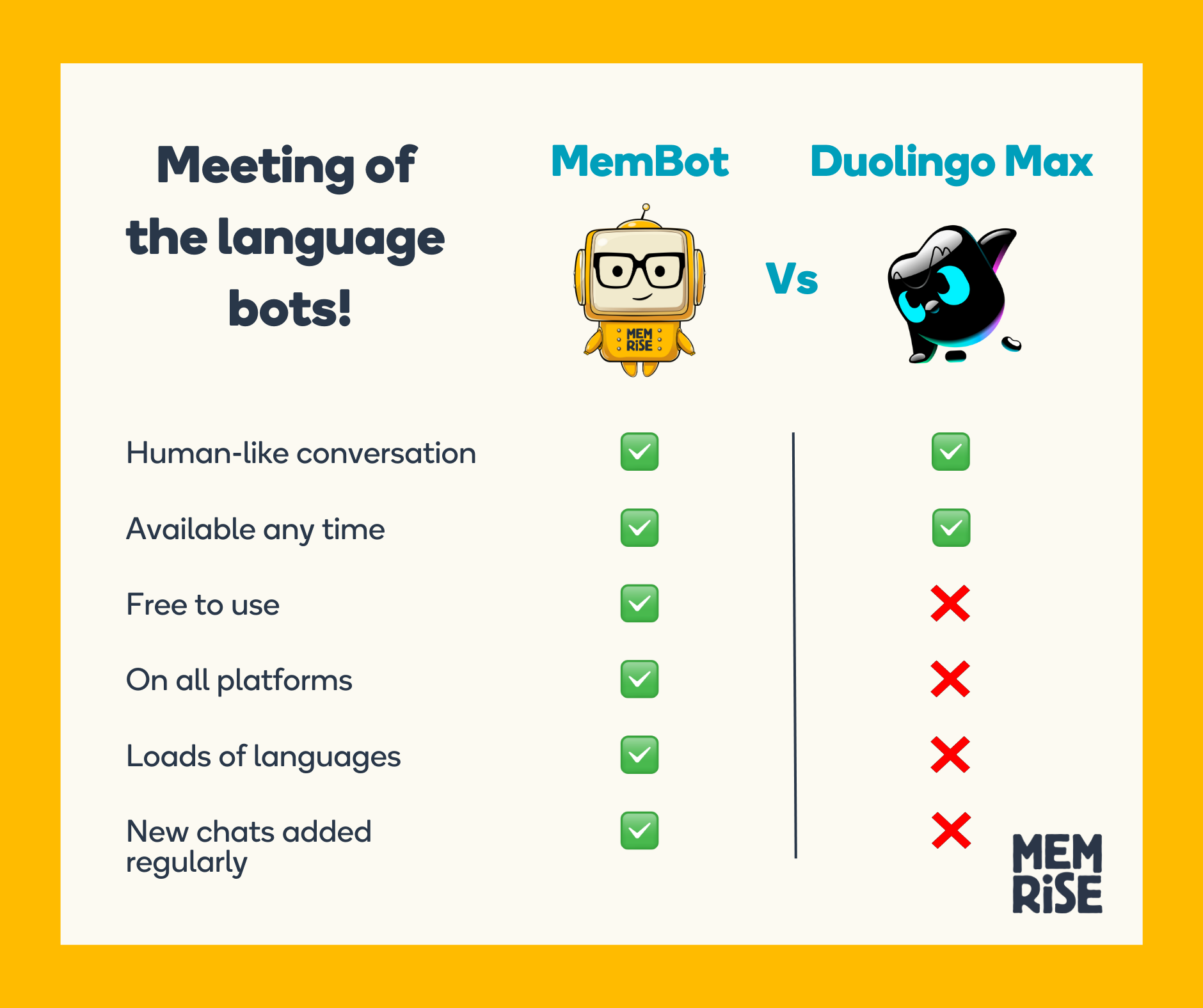 Comparison
First, let's talk about how MemBot and Duolingo Max are similar.
Human-like conversation practice, on-demand
Both of these AI chatbots give language learners the opportunity to practice their language skills on a regular basis. Due to the advanced technology behind each of them, they both provide realistic responses that are pretty indistinguishable from those of a real person. And they both have pretty unique personalities that you recognize the more you speak to them! Duo describes itself as 'occasionally snarky' while we like to think of MemBot as your friendly, sometimes cheeky, language partner.
What's more, the great thing about AI language partners is that they are available 24/7: a perk that even real-life language partners can't compete with. Their on-demand nature means that learners no longer have to wait until their weekly language exchange or shell out for additional lessons to practice communicating. Instead, they can practice any time, meaning they build up the confidence to go and WOW people at that language exchange!
So how do MemBot and Duolingo Max differ?
Yep, MemBot isn't hidden away in an exclusive subscription tier for certain users. We want everyone to be able to access it! Duolingo Max, on the other hand, will cost users $29.99 per month or $167.99 annually. For comparison, the Memrise Pro monthly subscription cost is $9.99, all in. We'll leave you to think about that.
...

and available on all platforms
While Duolingo has said that Max will be coming to all platforms 'very soon', MemBot's already there! MemBot is available on iOS, Android and Web, making it accessible wherever you do your language learning. We'll welcome Duo to the all-platform party when it's ready!
…in loads of different languages



MemBot is available in a multitude of different language combinations. Native Italian speaker who wants to learn Portuguese? MemBot's got you covered. At present, Duolingo Max is only available in 2: Spanish and French for English speakers.
…with new chats, missions and games added regularly!



While Duolingo Max is undoubtedly a fun and helpful tool within the Duolingo app, MemBot lives in the real world, with topical missions and conversations created for key dates such as International Women's Day and Ramadan. Our ability at Memrise to continually create MemBot conversations out of any topic, including tomorrow's news, gives our learners the unique opportunity to talk about current world events in their target language. It's real-life language, not just language hemmed into a curriculum.
Summary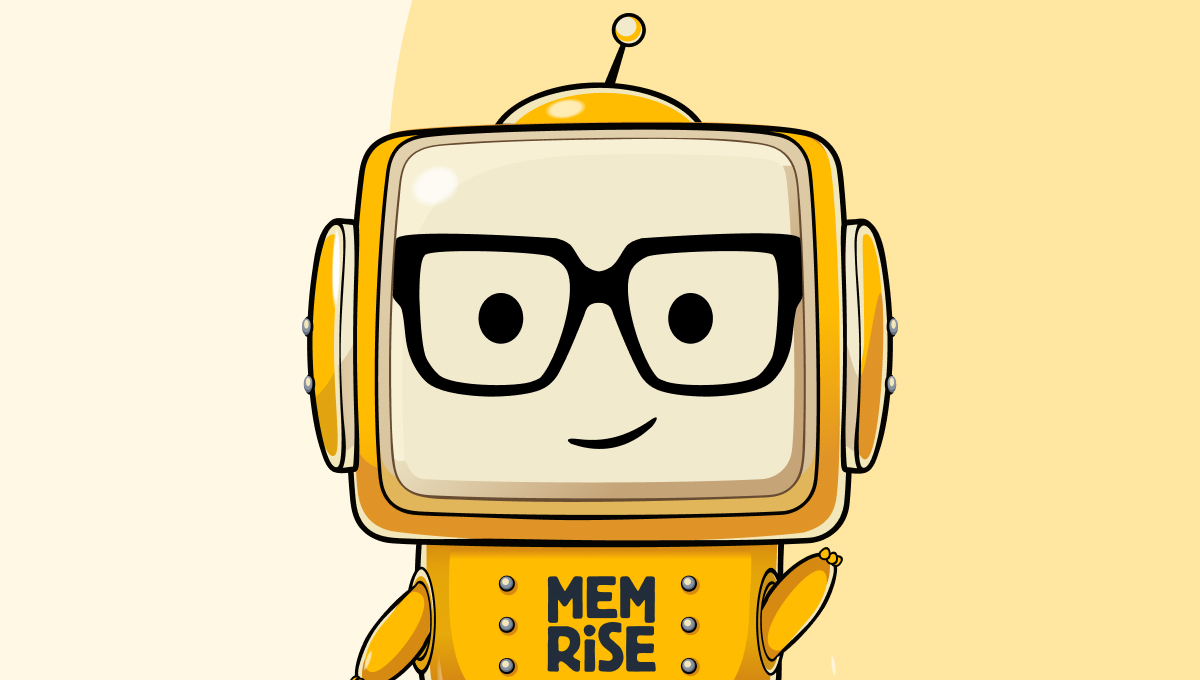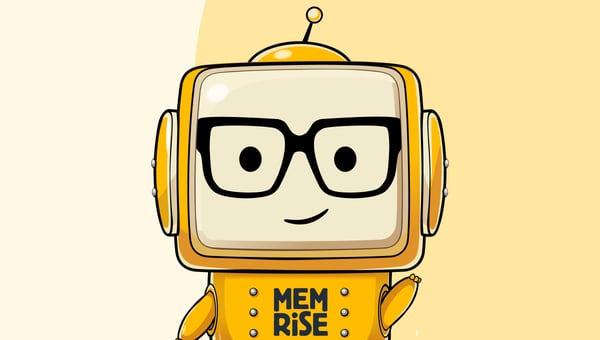 We know that Duolingo Max will be available on all platforms with a wide language offering one day, and the high price will have to be lowered to attract more users. But what's the future for MemBot? Well, it's bright! We've just released our snazzy Voice Input feature, meaning you can have a spoken conversation with MemBot, and you'll soon be able to generate vocabulary lists directly from each conversation you have! This is all part of a wider plan to integrate MemBot more and more closely with the totally personalized content based on your interests that you learn with Memrise.
Here at Memrise, we like a bit of healthy competition, but we are genuinely excited to see the ways in which fellow key players are using AI to shape the language learning landscape at the moment. Whether you're team MemBot or team Duolingo Max, the benefits of having on-demand language practice are massive. And we promise MemBot won't get angry if you don't practice…